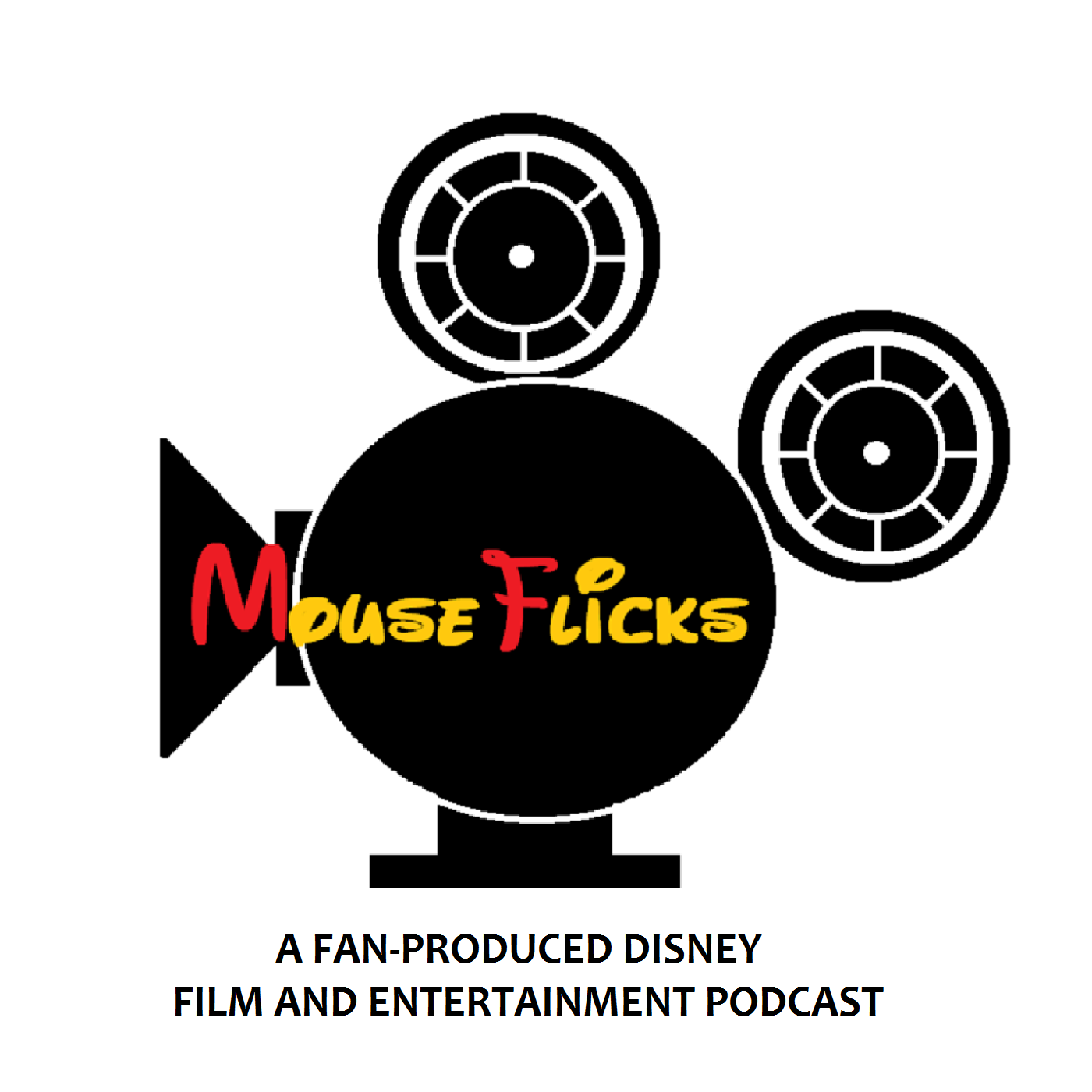 Episode 006: Kids at the Movies
Marvel's under Disney, will we ever see 2D movies again?, and Kristin and friends talk taking your kids to the movies.
1:09  -- Welcome to MouseFlicks.
2:22 -- News Nibbles
Shakeup in the Marvel Chain of Command

Kermit and Piggy Breakup: Kermit's Moved On!

Disney and DreamWorks Ending Their Deal

Happy Birthday, Pluto!

NYPD to Disney: Sue Spider Man!
6:56 -- Listener Question: Will we be seeing 2D movies in the future?
Send questions/comments to: mouseflicks@gmail.com.
8:26 -- Feature: Kids at the Movies
21:21 -- Something Special: 'American Experience: Walt Disney'
21:43 -- Deuces.
http://bit.ly/MouseFlicks-Stitcher
http://bit.ly/MouseFlicks-Podbean