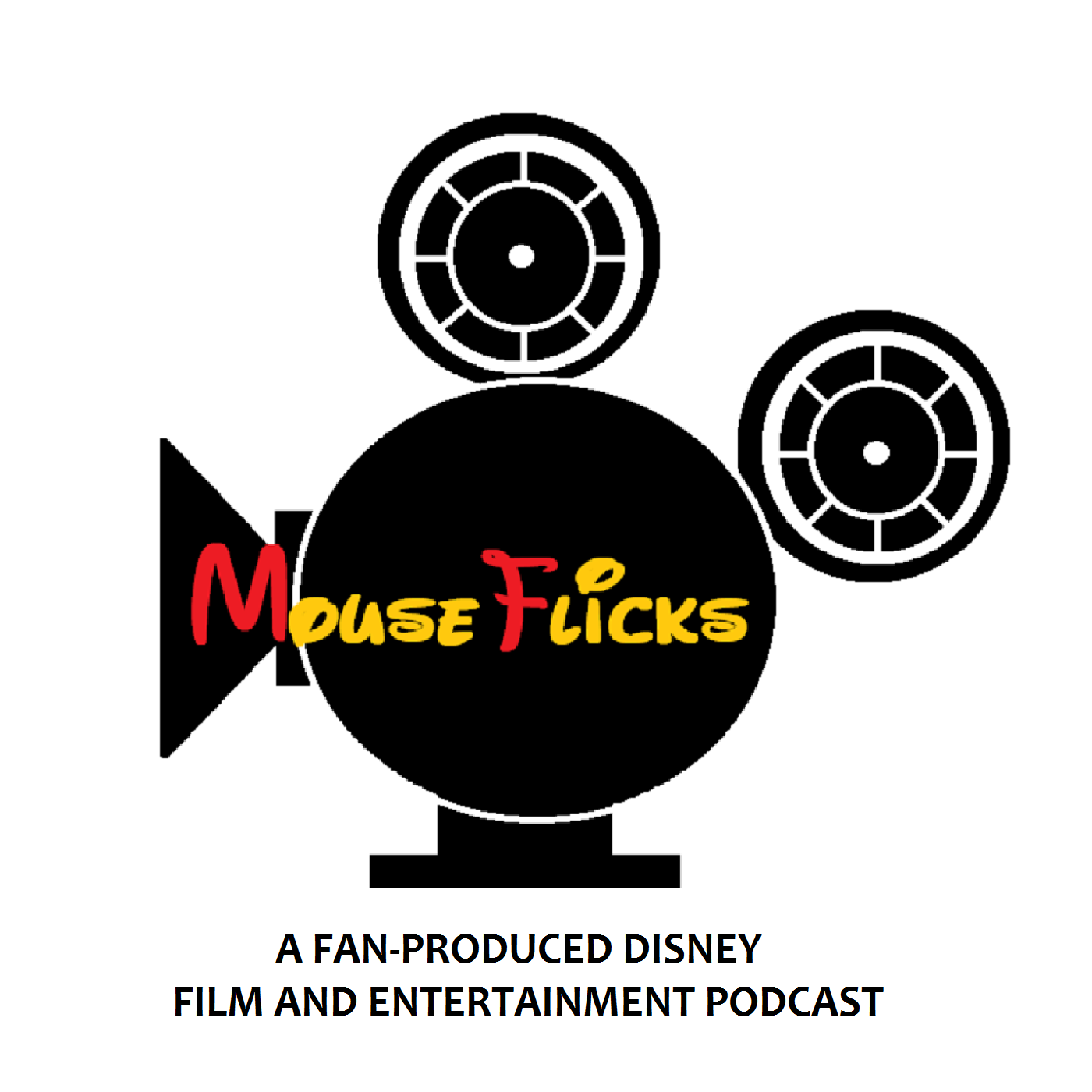 Kristin peers over the ol' glasses to examine her favorite stock, and watches Disney's Descendants, so you don't have to. 
1:11 -- Welcome to MouseFlicks.
1:25 -- News Nibbles
Unfortunately, That's So Raven
Kermit and Piggy are dunzo
5:09 -- Running the Numbers: Disney posts Q3 earnings report
8:28 -- Star Flash: Tom Cruise eyeing 'Bob' role
9:28 -- Feature: Dissin' 'Descendants' (Spoilers)
18:13 -- Something Special: There's a supercut video for the song "Uptown Funk" made up of dialogue from 280 different movies. Go to our Facebook page, facebook.com/MouseFlicks, for the link. The first person to comment on the post with a list all of the Disney characters who appear in the video will get a mention on our next podcast.
18:44 -- Fare thee well, friends. Fare thee well.